Celebrity Panel Book Signing Extravaganza
at the 2013 SSF National Patient Conference

The definition of a celebrity is a person who has a prominent profile and commands a great deal of public fascination and influence. The term is synonymous with wealth, implied with great popular appeal, prominence in a particular field, and is easily recognized by the general public.

While these five women do not possess those attributes, they definitely define the face of Sjögren's. In my opinion, they are the epitome of success because they have met this challenge head-on, and they are winning the battle. They absolutely personify extravagant lifestyles simply because they have learned to live without something even wealth cannot buy, and that's good health. My celebrity panel is the quintessence of prominence in the often misunderstood world of silent Sjögren's sufferers. ~Betty Collier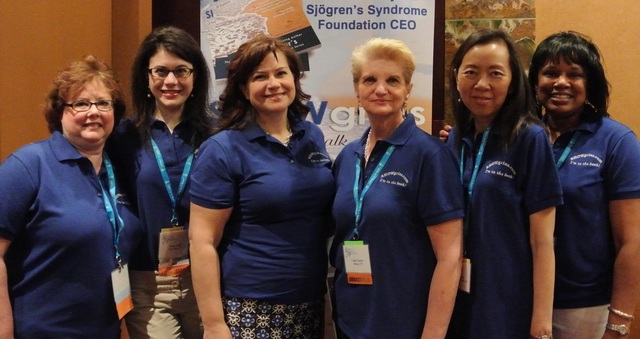 From left to right: The Fab Five Celebrity Panel - Lynn Petruzzi, Paula Sosin, Estrella Bibbey, Cathy Taylor, Judy Kang, and author, Betty Collier at the Book Signing Extravaganza
CATHY TAYLOR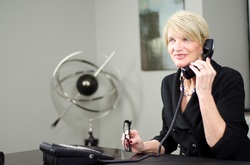 Cathy's Chapter Titles

Seven Weeks Instead of Seven Years

The Change of Life

A Family Affair

---
ESTRELLA BIBBEY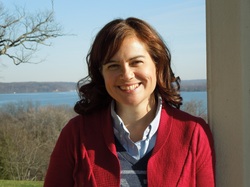 Estrella's Chapter Titles

Born to Be a Republican

Lack of Reaction Leads to Surprising Action

Oh Boy!

Picture Perfect

---
JUDY KANG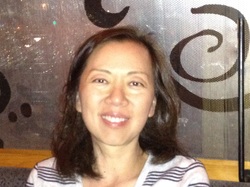 Judy's Chapter Titles

Take a Deep Breath and Relax

Y2K Began with a Bug Instead of a Bang

Waiting to Exhale

Second Wind



---
LYNN PETRUZZI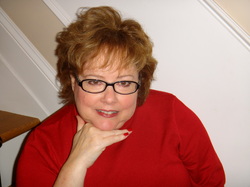 Lynn's Chapter Titles

Just the Right Type

Philadelphia, Here I Come!

From the Operating Room to the Board Room

---
PAULA BETH SOSIN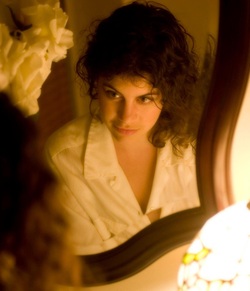 Paula's Chapter Titles

It All Started at Ben & Jerry's

Are You Dry?

She's a Graphic Designer, Not a Disease

---
---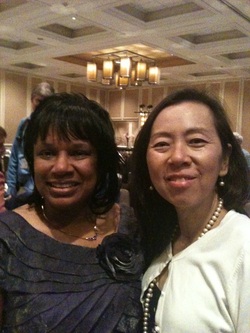 With a heavy heart, I sadly inform you that we lost one of the Fab Five, Judy Kang, in April, 2014. I am truly honored and filled with unbelievable gratitude that she shared her life with me and entrusted me to share it with the world. Click here to read more.
Judy was a woman of great faith and fortitude. She summarized her battle with Sjögren's like this: "In 1996, I was diagnosed with a lung illness which they realized was caused from primary Sjögren's syndrome. I was on oxygen for 9 years and in 2010 managed to get a double lung transplant. I still have symptoms of Sjögren's but luckily have a renewed life."

Please consider making a donation to the SSF in memory of Judy Kang's courageous battle with this disease. Your donation can help to:
Educate patients and their families about Sjögren's.
Increase public and professional awareness of Sjögren's.
Encourage research into new treatments and a cure.
---